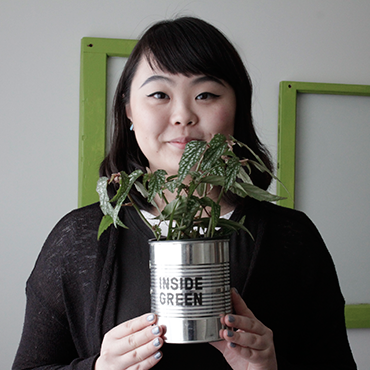 Intern
Jade is a 3rd year film student at Emily Carr University of Art + Design. With Inside Green, she is learning to navigate different skill sets and learn more about our natural world.
Do you have a significant plant in your life?
I have a succulent that I have been trying to keep alive for about four months. It's my only plant that has survived for this long.
What drew you to Inside Green?
I really like what the project stands for. Trying to incorporate nature, in its basic form, into our urban spaces.
Describe your dream plant.
My dream plant would be something massive that would grow around my entire house and make it very green and alive.